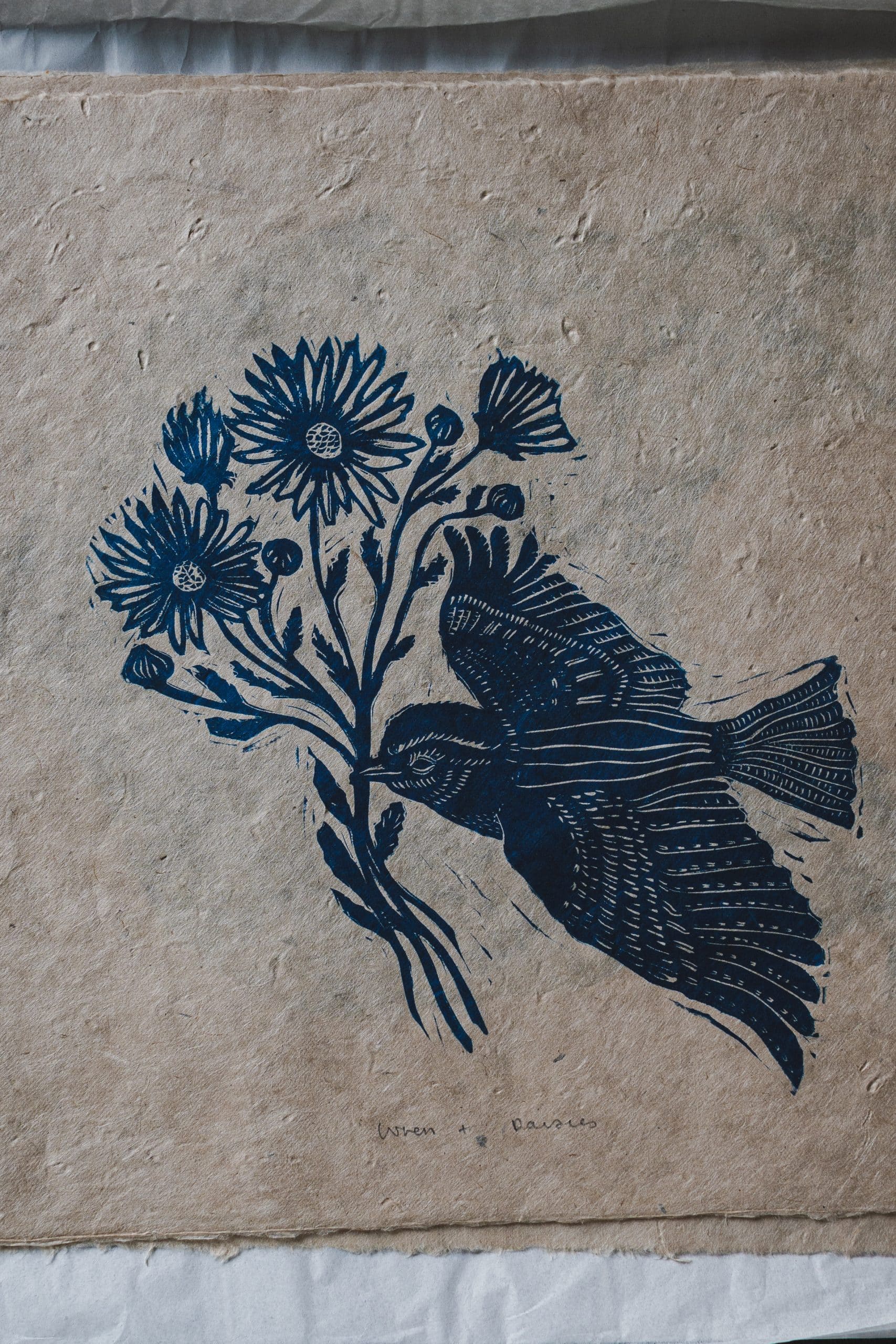 Exhibition in The Barn – Rosanna Morris
We are delighted to announce that we have a new exhibition hanging in The Barn featuring the beautiful prints of Rosanna Morris. Please get in touch with Rebecca on 07772 865552 if you would like to buy a print, we have three lovingly packaged copies of each ready to go.
ROSANNA MORRIS: BACK TO EARTH
Found printing, planting or playing with her children, Rosanna Morris has her priorities firmly in place. Based in Bristol, she is a shining example of what it means to be human; we are what we make, what we eat and grow, and how we love. Rosanna beautifully and symbiotically combines creating art, supporting sustainable agriculture and raising a conscious family. She uses compostable papers and focuses on all natural subjects. Choosing to reach out and grab hold with both hands, her work speaks of abundance, fertility and joy, as well as a collective determinism to inspire and initiate positive change.
www.rosannamorris.com