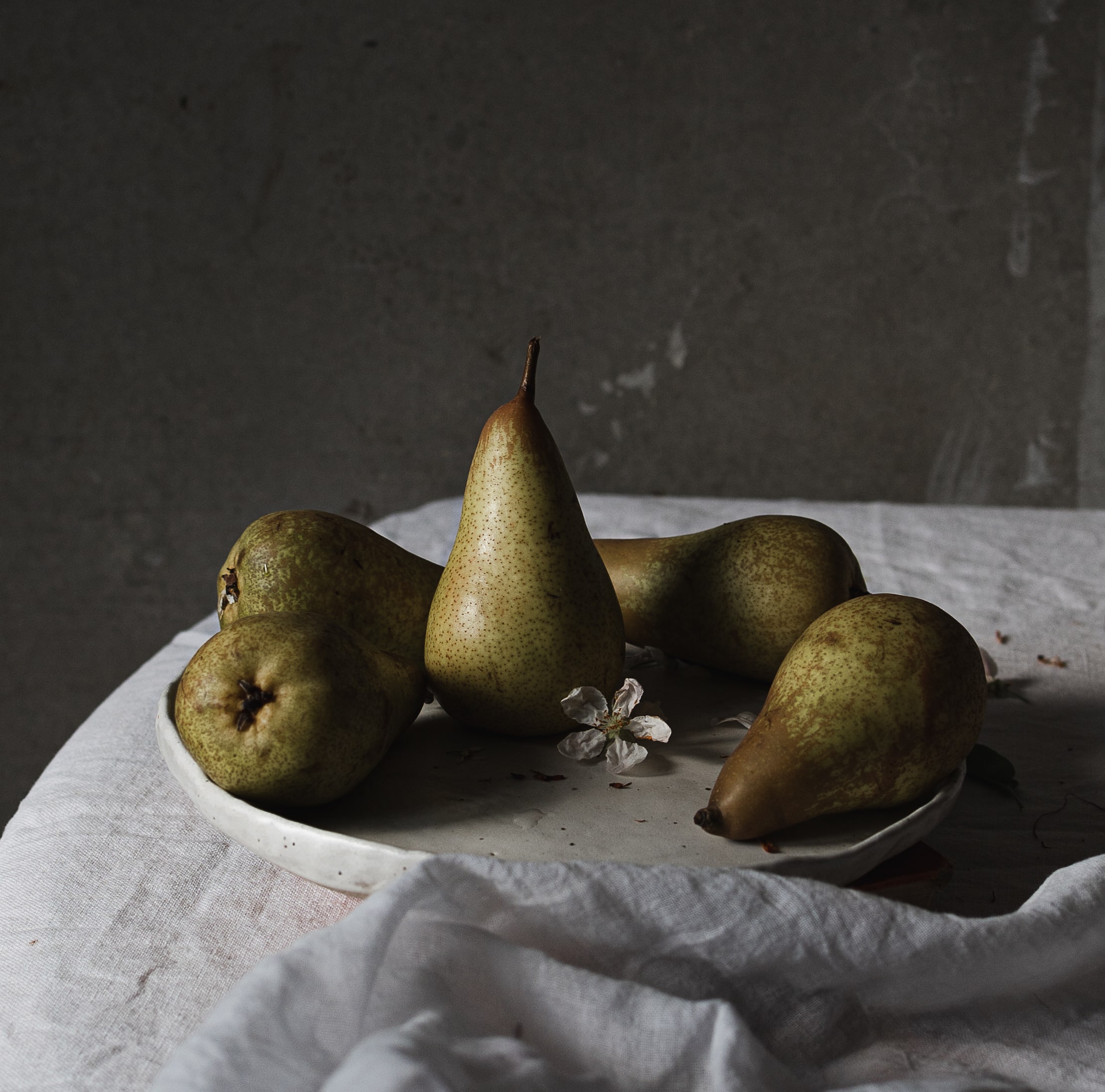 Exhibition in The Barn – Alejandra Sinclair
We are delighted to be showcasing a selection of work by the very talented and much in demand photographer, Alejandra Sinclair.
Her exhibition is called Renacer/ To Be Reborn.
Born and raised on a farm in Argentina, and now based in North West England, Alejandra Sinclair is at home surrounded by nature. She finds inspiration in some of the smallest and yet most valuable gifts given by life, be it fruit, flowers or meaningful objects that link stories between generations. Stylistically, her photographs align best with fine art. The lighting is strong and dramatic and recalls Old Master paintings. There is a reassuring timeless quality to all of her work. As such the viewer is requested to focus, to leave behind the whirling distractions outside of oneself, and instead, to aspire to quiet inner equilibrium.