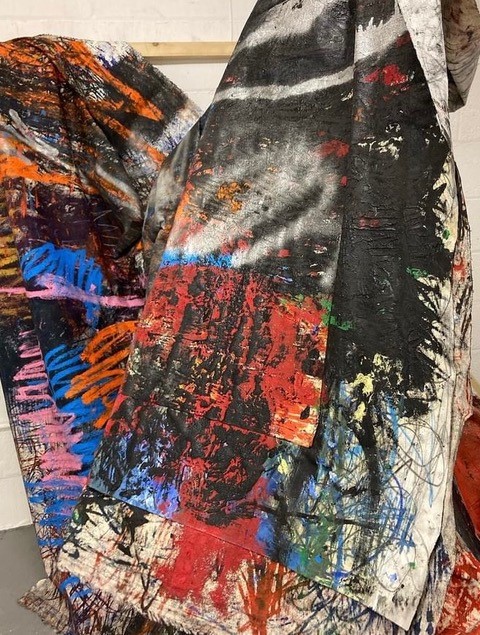 Art and Relaxation in Trauma Healing Workshop
Therapeutic Art Practitioner Simon Wess hosts a practical creative workshop where you will explore how the potential of drawing can be used as a holistic intervention for relaxation, mindfulness and grounding for mental health and well-being.
No art experience required.
Art materials provided.
Fun, creative, practical and informative.
Cost £45 per person.
Booking in advance, direct with Simon, email: wesssimon@hotmail.com Mobile: 07969695487