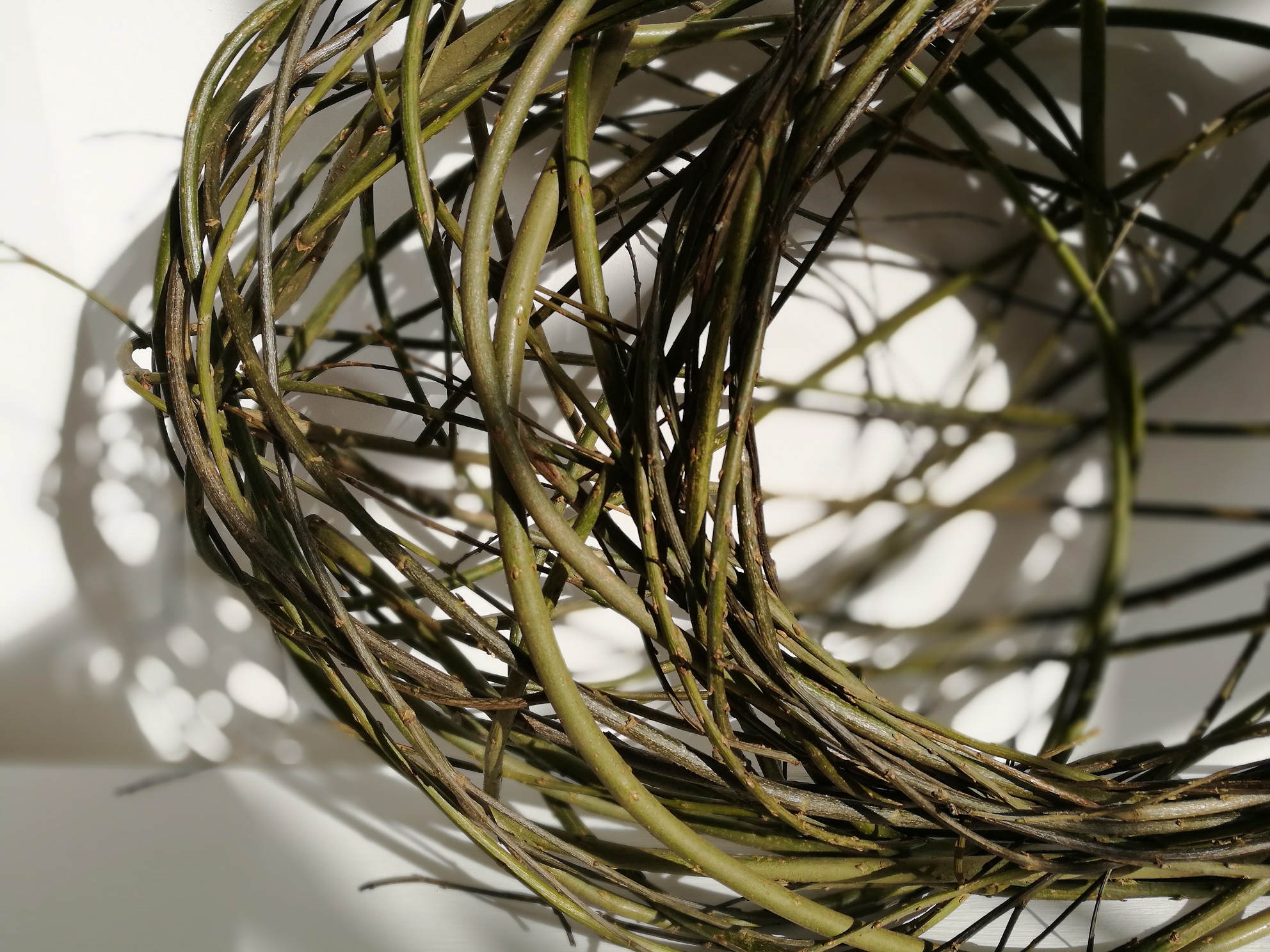 Woven Pods and Spheres for the Garden
These beautiful Willow woven Pods are ideal for the garden or a bare corner of your home. Organic shapes and spheres can be woven as purely ornamental pieces or can be used for storage. They look particularly good with lights in them!
A really popular course Joe hasn't run for a couple of years and after many asks has put one on for 2020.
Over the day you may have time to weave 2 depending on how fast you weave.
Price: £75