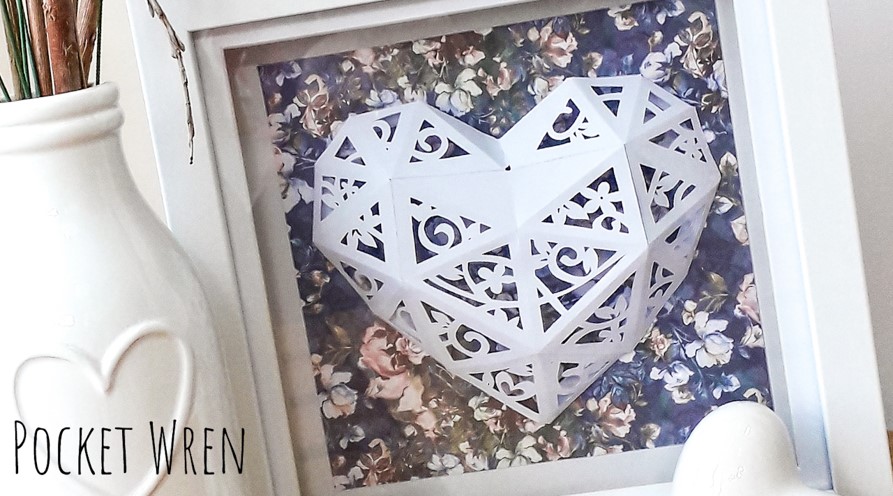 Valentines Kirigami Hearts
Fancy learning a new creative skill? Kirigami combines the techniques of paper cutting with the art of Origami to create hand cut and folded paper structures. The perfect few hours out with friends or family or just for a bit of time for yourself! You can even extend your outing by enjoying lunch at one of the charming cafes at Cedar Farm after the session.
Join us for a wonderful workshop covering the basic skills of paper cutting and learn how to create your own 3D Kirigami heart. During this workshop you will be creating your own framed heart from a single sheet of paper. Choose your own design from the available templates. Perfect to hang in your own home, ideal for a nursery, or to give as a gift to someone special this Valentine's Day. This relaxing session allows you to switch off from the outside world and learn the skills to create something beautiful from the simplest of materials; the humble sheet of paper.
What you need to bring….. Nothing, everything you need is provided!
This workshop is suitable for complete beginners, don't worry drawing skills are not essential, templates will be provided! You just need a steady hand and a bit of patience!
Half day session £30 per person.
To book follow the link: www.eventbrite.co.uk/e/86517978603