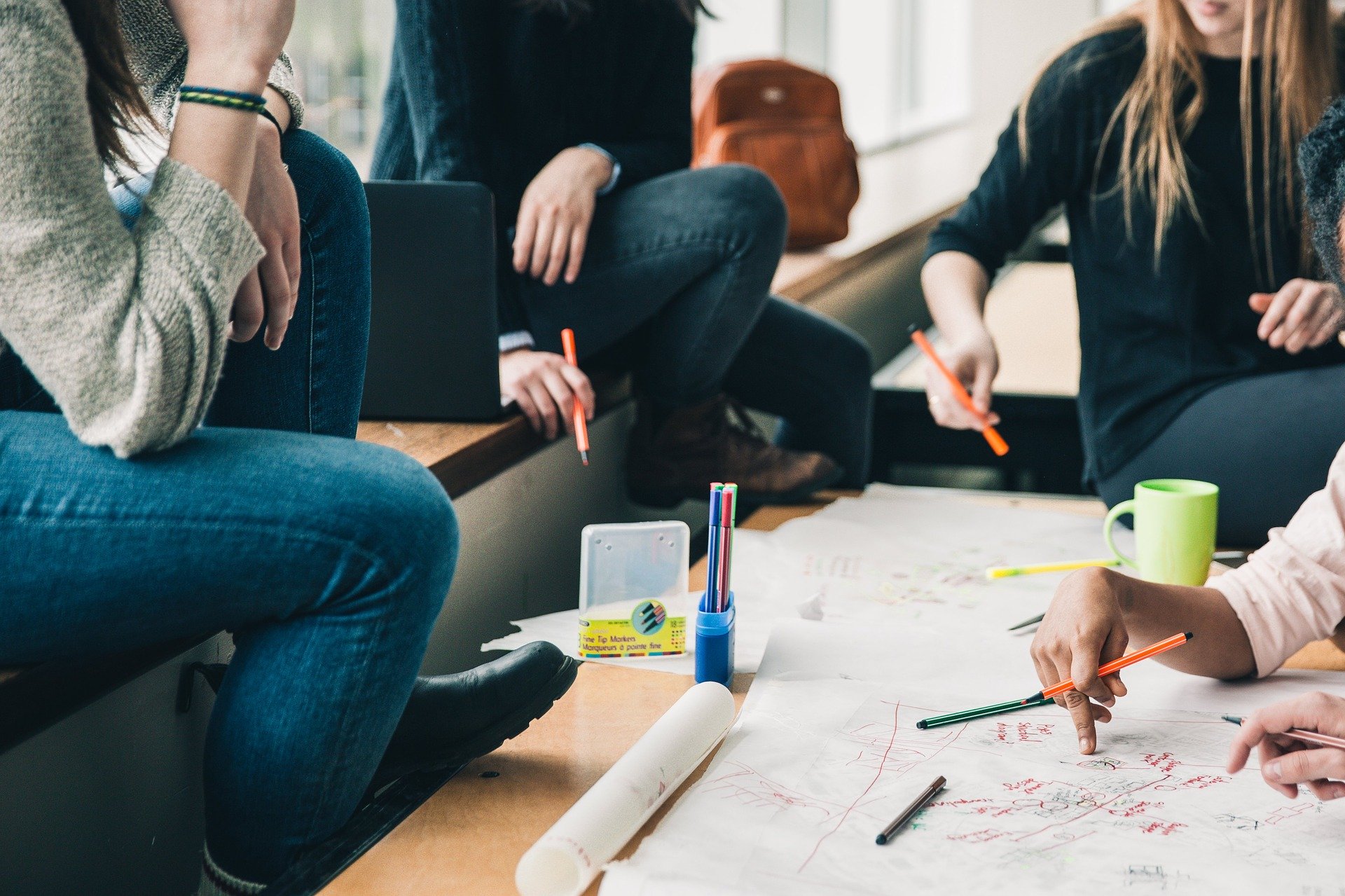 Spectacular Girls™ Well-being Workshops for Autistic Girls (11-16 years)
Spectacular Girls™ Well-being Workshops are suitable for autistic girls aged 11-16 (diagnosed, non-diagnosed or awaiting diagnosis) and have been sensitively designed by an autism specialist teacher to improve the well-being of girls.
Workshops help girls to focus on topics that are important to them enabling them to develop a greater self-awareness whilst encouraging them to explore strategies that allow them to feel calm and in control. Sessions allow girls to relax and unwind in a safe, supportive and comfortable environment where they are valued.
Workshops are suitable for girls who attend mainstream provision due to content. Please contact me for further detail. An 'Application Form' and 'Terms and Conditions' are required prior to the workshop/s. Comfortable clothing is advised.
For bookings see Eventbrite 'Helen Clarke Autism'  or follow the link :
https://www.eventbrite.co.uk/o/helen-clarke-29018748203