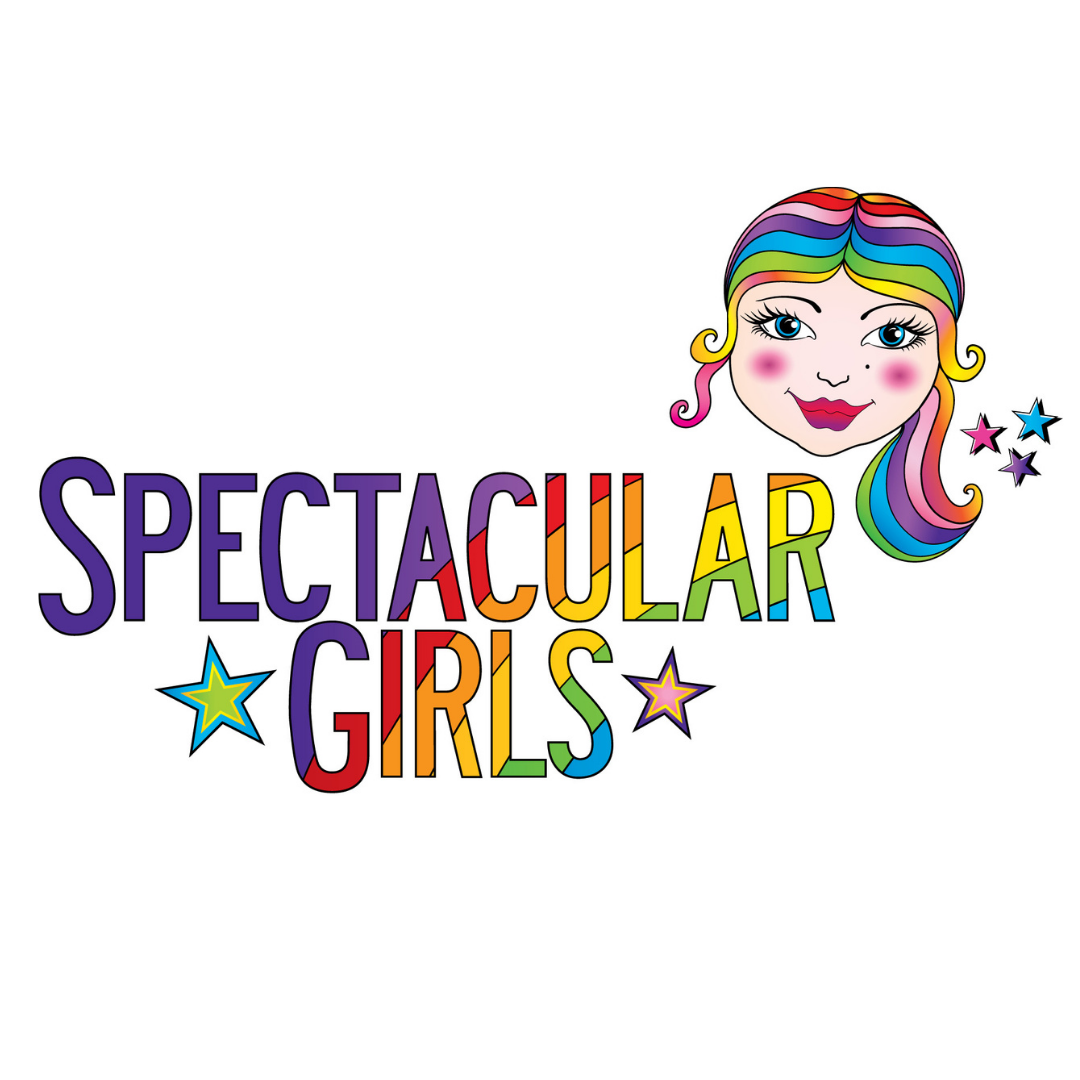 Spectacular Girls™ Well-being Workshops BE UNIQUE
Spectacular Girls Well-being Workshops have been sensitively designed to improve the well-being and mental health of autistic girls aged 11-16 (diagnosed, non diagnosed and on the autism pathway) and have been created by an autism specialist teacher with over 20 years experience of teaching autistic children.
Workshops enable participants to explore a range of topics , highly important to autistic girls, not generally covered in the school curriculum. Workshops encourage girls to develop greater self-awareness and understanding to build positive self-identities, essential to their well-being. Workshops are suitable for autistic girls who attend mainstream or other settings due to content. This workshop focusses on identity ('BE UNIQUE') by exploring the skills, strengths and interests of participants and allows children to consider how best to manage daily challenges. It is the first in a series of six workshops.
Activities are varied (some are practical) and those taking part are always prepared in advance to reduce anxiety. Each workshop follows a schedule and lasts for 1 hour and 15 minutes.Workshop numbers are purposely kept to a minimum of 8 children (with at least 2 workshop facilitators) so that children can feel more comfortable. Girls will receive an Information Booklet that answers the questions they may have before attending to enable them to feel more comfortable about coming.
To book a place please follow this link: https://www.eventbrite.co.uk/e/spectacular-girls-well-being-workshops-for-autistic-girls-11-16-be-unique-tickets-120176638561
Once you have purchased a ticket, you will receive an 'Application Form' to complete and return prior to the workshop so that your child's needs are understood well. You will also receive a Terms and Conditions document.
Concessionary tickets (reduced price) are available for children with a parent or parents on a low income, please ask.
COVID 19 – Additional safety measures have been put in place such as cleaning of the area before and after sessions, social distancing during sessions and small group numbers .
Workshops take place in 'The Courses Room' at 'The Pig Barn' at 'Cedar Farm Galleries', Mawdesley. This venue has been carefully selected as it is a popular venue for families (due to the cafes,shops, farm area) and is set in a picturesque area. Plenty of onsite parking is available too.
We look forward to welcoming you!