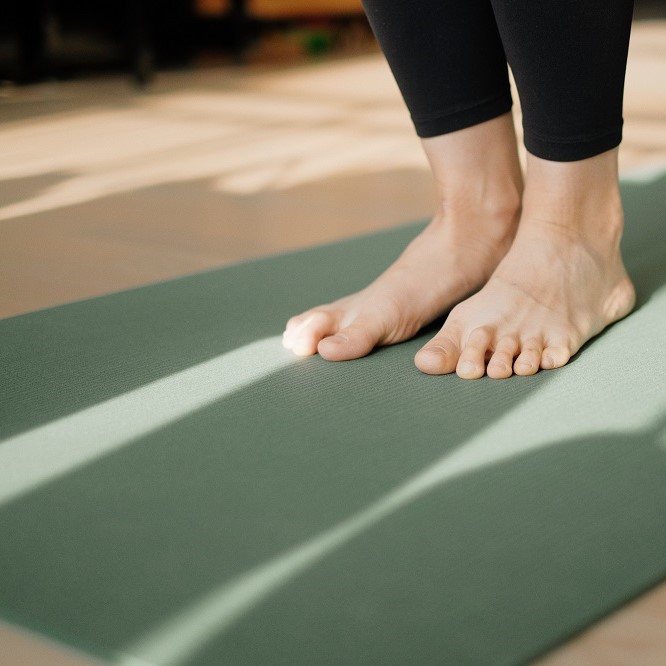 Pilates (10am class)
Feel fit, active and strong regardless of age and what life throws at you.
Pilates will improve posture, core strength, balance and flexibility. It will also improve bone strength and help with anxiety and mental well being.
Many conditions including back pain, arthritis and osteoporosis can be helped with regular practice. Excellent for post physio rehabilitation.
Based on the original exercises in the Joseph Pilates repertoire, the classes will be a mix of standing and mat work with modifications to suit all levels.
Classes held regularly on:
Thursday 10:00 am (50 min)
Thursday 11:00 am ( 50 min)
Price:
£7.50 per class
£26  4 week block
* please bring  a mat and small towel
To book:
To book please contact Laura:
Mob: 07801658210
email: lgornell@yahoo.co.uk
You can also visit the website www.pilatesdefined.co.uk