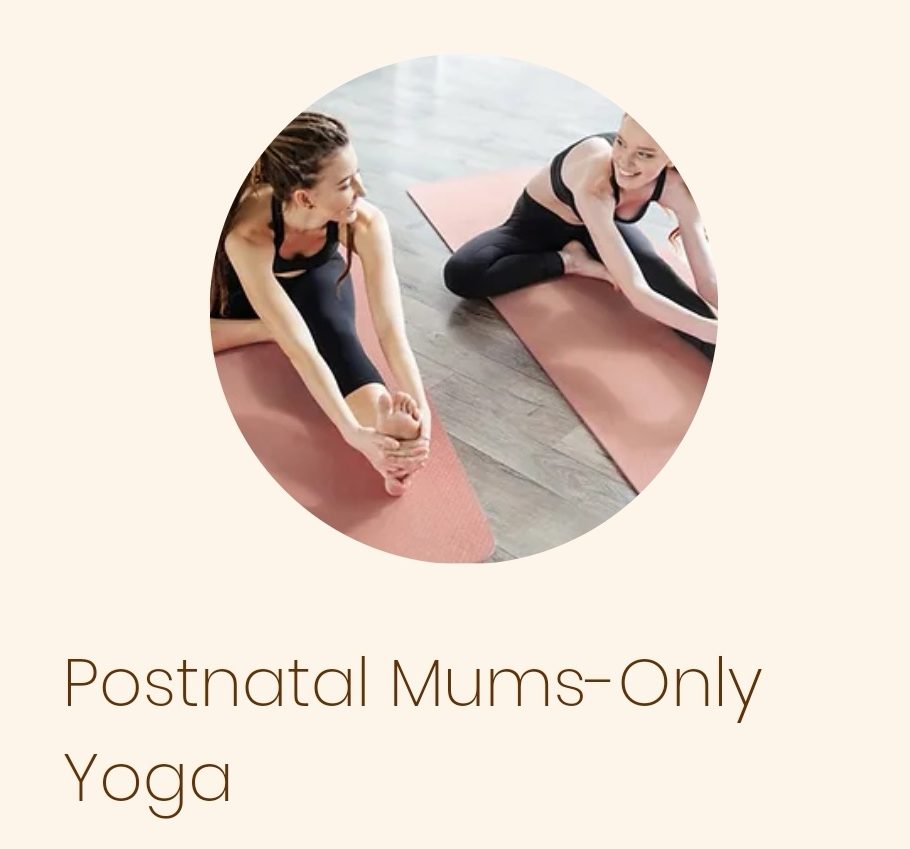 Mums-only Postnatal Yoga
Suitable from 6/8 weeks PP (12 weeks for CC) or after your GP check up, but for mums of older babies/toddlers too!!
This mum's-only class is aimed to give you a bit of time and some headspace away from being 'mum'. You've done an amazing job growing /birthing and caring for your little ones, it's time to give yourself the same love.
This class will rebuild core strength, pelvic floor and work your whole body to get you feeling a bit more like yourself again
All bookings taken through www.studiocranth.co.uk