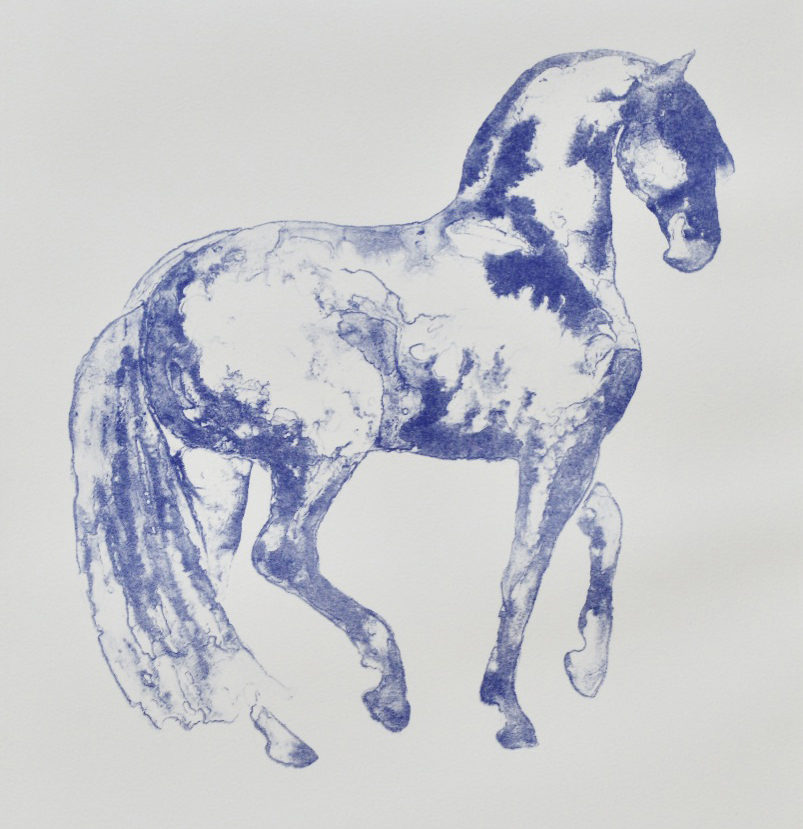 Meet Artist Sandi Henderson
Lancashire Artist and Sculptor Sandi Henderson will be visiting Cedar Farm on Saturday 22nd February.
You'll be able to see Sandi demonstrating her lithography and chat with her about her work in the art@cedarfarm building.
Lithography is a fascinating process and if you, or a family member, has an interest in art you won't want to miss out.