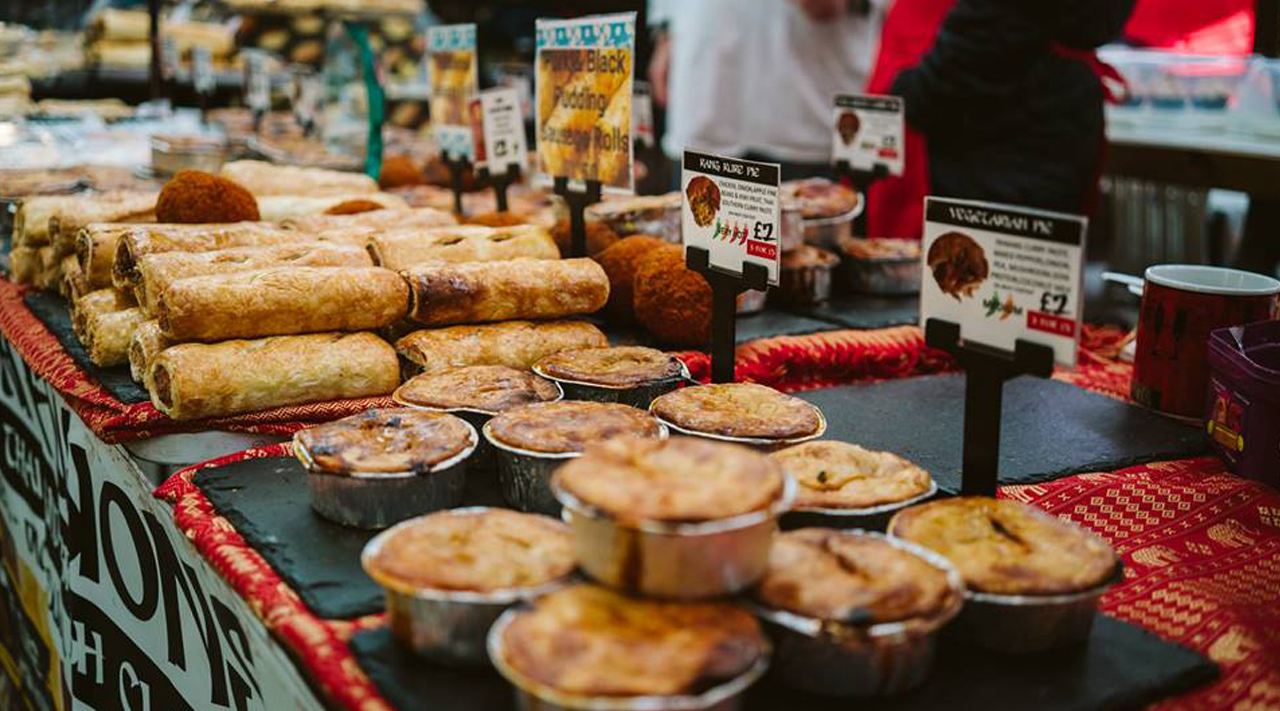 Farmers Market
Cedar Farm Farmers Market offers the very best of local produce including fresh vegetables, meat, flowers, cakes, savories, sweet treats and more. All locally sourced or hand-made.
The market is held in line with Government guidance and we have stalls both outdoors and inside the barn.
Check back soon to see who'll be there!