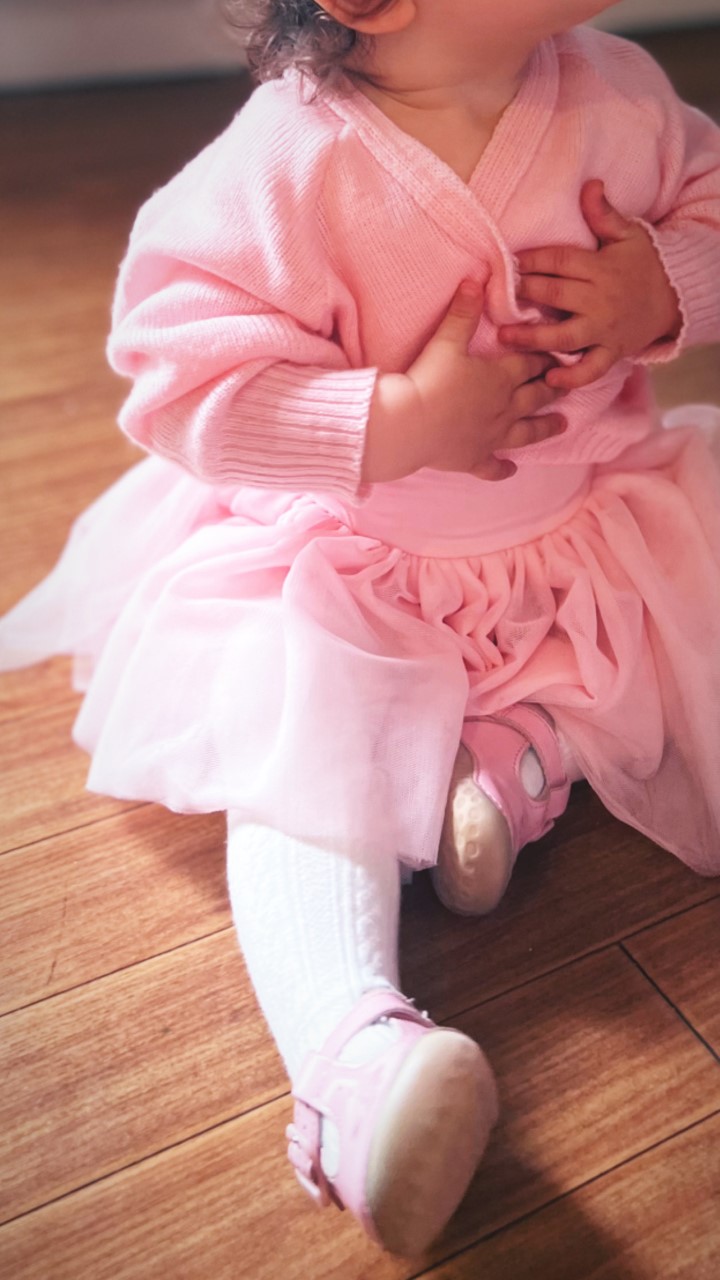 Lunar Ballet (Saturday class for ages 4 months – 4 years)
Bring your little ones along!
Lunar Ballet is a non-competitive dance school for children aged 4 months – 6 years. We offer four different age ranges to teach our Ballerina's their first ballet steps, make friends and express their creativity.
Since setting up Lunar Ballet in 2020, the school has gained over 250 Ballerina's who join us for class each week. In the past year, we've enjoyed hosting Princess Parties and even held two School Showcases!
We're delighted that our ballet classes are held in such a beautiful studio, surrounded by wonderful shops, cafes and a warm atmosphere. We hope you love it as much as we do.