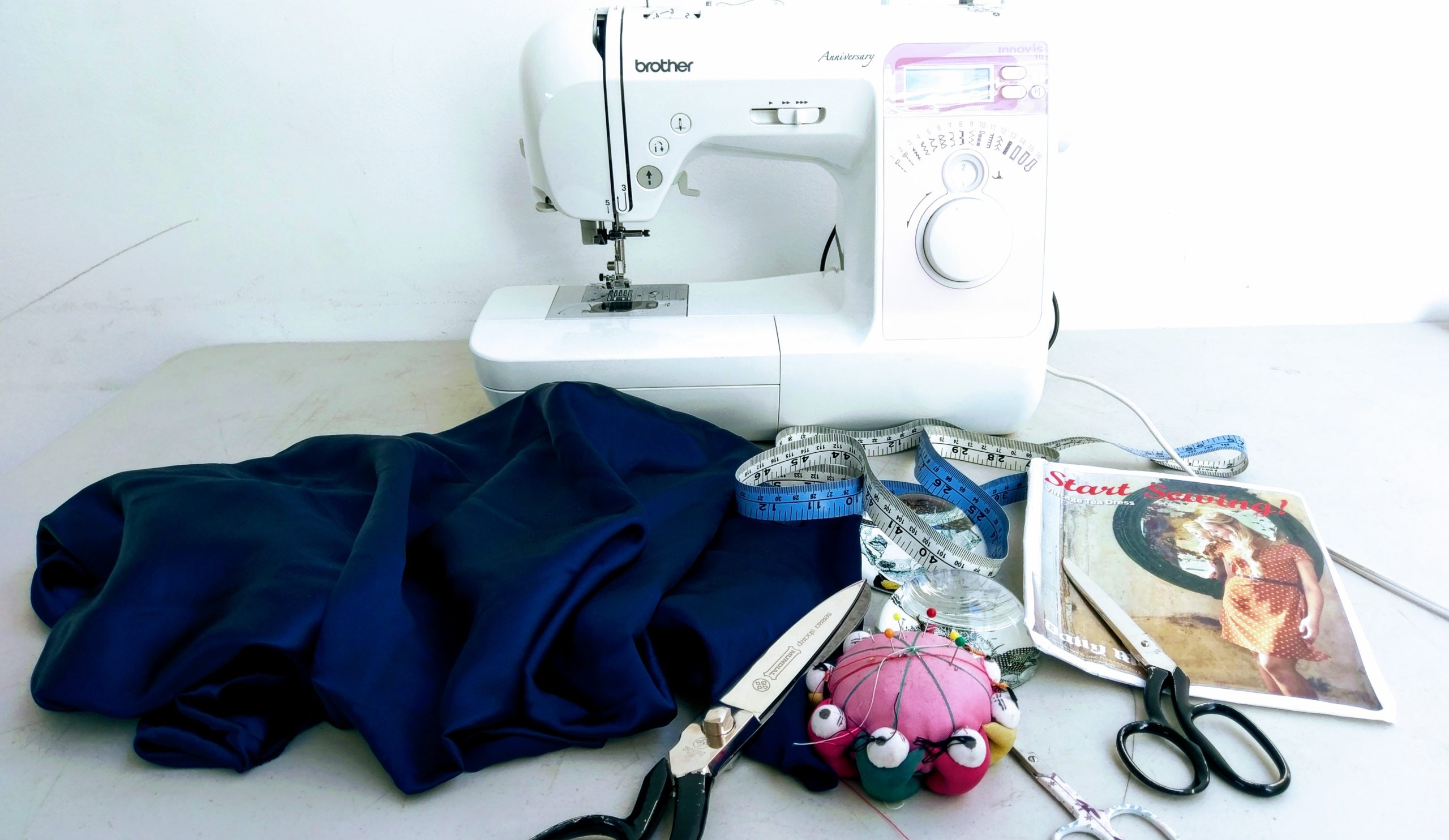 Louca Sewing Course
Sewing lessons run from the courses room usually in 6 week blocks.
Suitable for all levels. Beginners start on a simple project making a tote bag or cushion cover with buttonholes in the first week progressing quickly onto making clothing from simple patterns
Everyone works on their own individual projects so it is possible to join in at any time.
Cost: Six week course is £210