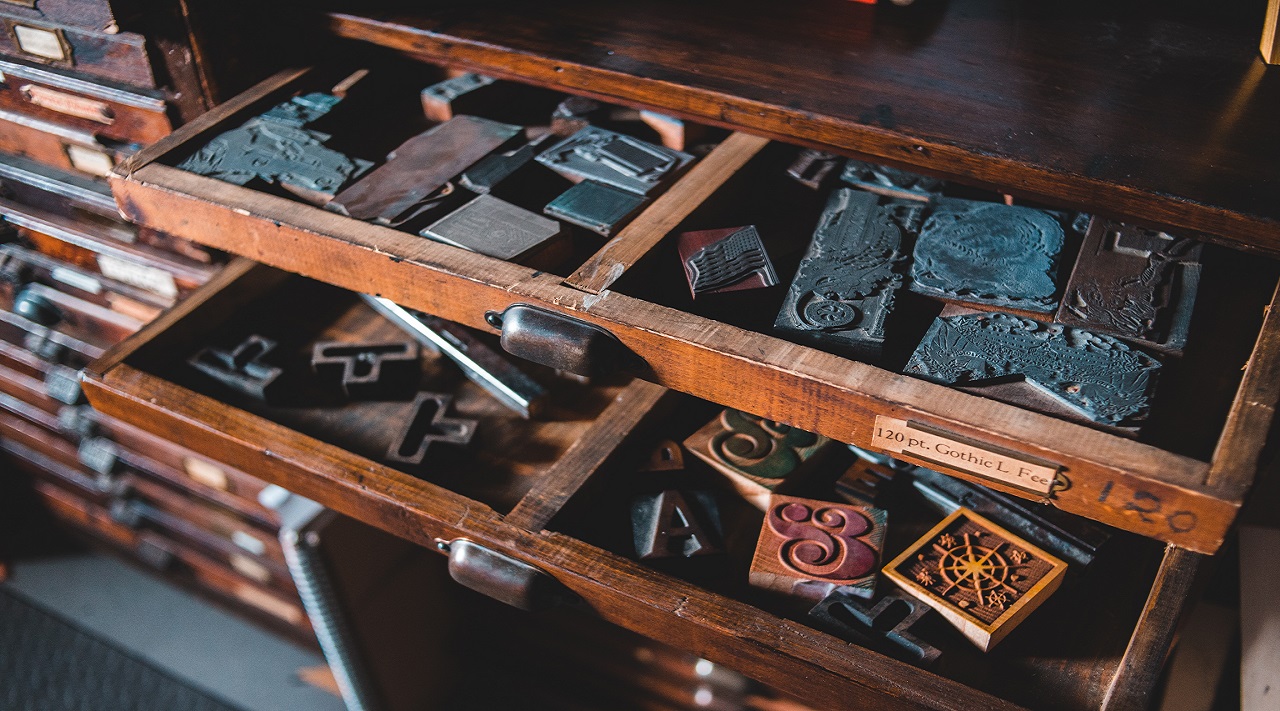 Letterpress Printing Workshop
Learn to print using Letterpress techniques and create your very own unique family poster to take home.
Rufford Print are running small family group sessions over the school half term holidays where you will be able to personalise and print a poster with your family names and favourite hobbies on a Vandercook Universal III proofing press.
£20 per session, max four people per session.
To book please call 01704 821285 or email info@ruffordprinting.co.uk.