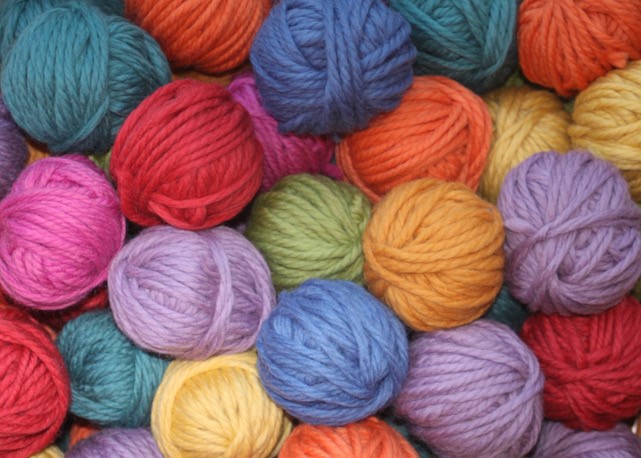 Knitting 101
From casting on to knitting socks I will take you through all the stages of learning to knit!
These sessions are relaxed and fun, we work at your pace with each week building on your knowledge of knitting from the very basics.
Book in blocks of 6 sessions – all materials are provided to kick start your learning!
An experienced knitter I am also an accredited Knitting for All teacher and am in the process of becoming a Master Hand Knitter – I love improving my own learning as well as inspiring others
Price: £75 for 6 sessions or book a Taster Session for £15
Booking link: www.SuMelvilleKnits.com/classes
Email: Su@SuMelvilleKnits.com