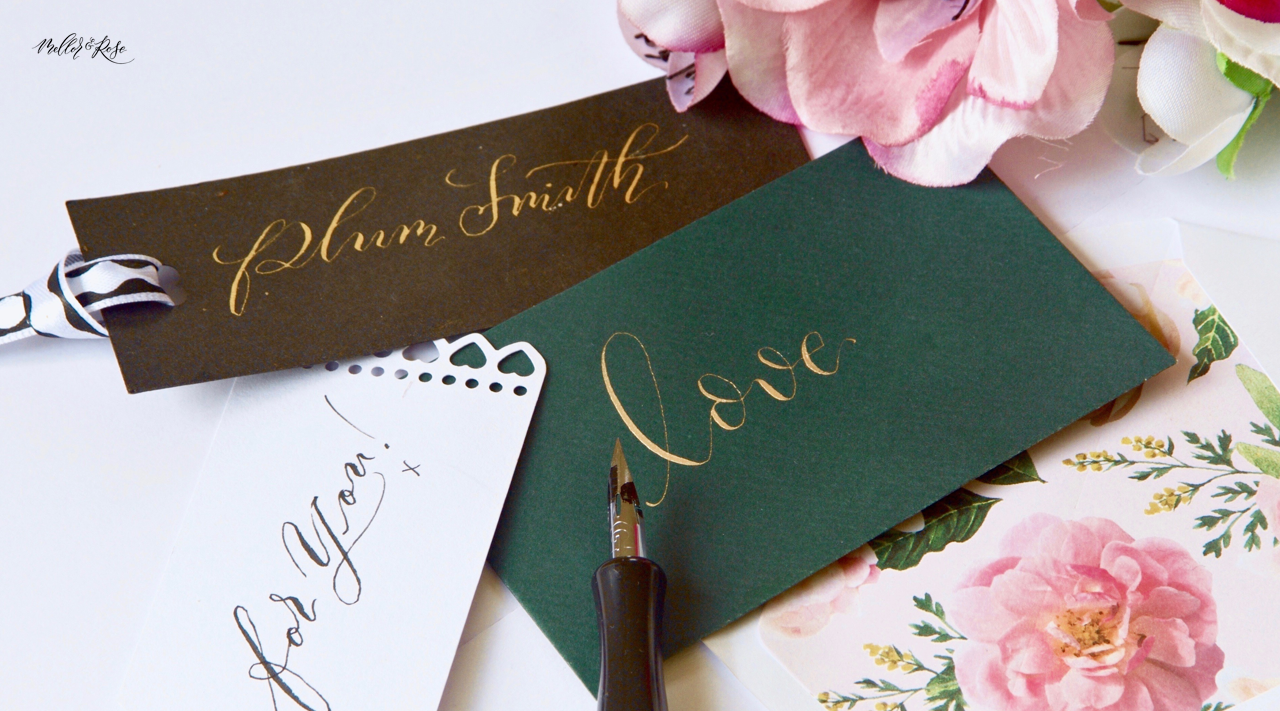 Introductory Brush Lettering Workshop
In the Introductory Brush Lettering workshop with Beverley Mellor and Polly Mellor of Mellor & Rose, you'll be learning all the basics of this stylish super on-trend and bold lettering style including how to use a Tombow ABT brush pen, form strokes and letters.
During the workshop, you'll learn in detail the fundamental technique by understanding the pressure techniques used to produce that characteristic contrasting style.
With full modern lettering alphabet; both script style and sans serif, joining words and practice design layout sheets plus decorative and ornaments – by the end of the workshop you will be well on your way to creating your own great brush lettering!
Cost: £45.00
Includes Starter Kit: black Tombow ABT Brush Pen, letterform guides, entire upper & lower alphabet – both script and sans serif, lettering quotes (large scale wall art) & decorative accents plus stationery items to letter up
Sanitiser provided // Please wear a face covering // Distanced seating // Wipe down surfaces cleaned before arrival // Disposable cups for refreshments.
To book your spot, simply email Lucy Mellor at mellorandrose@icloud.com.