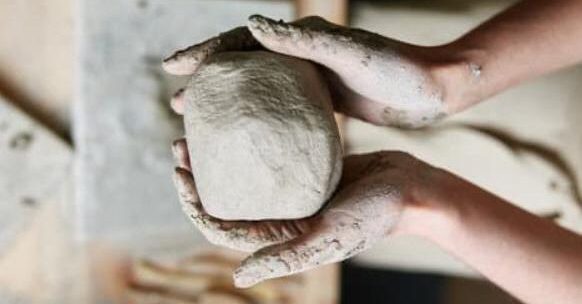 Heart Bowls at The Clay House
Just in time for Valentines Day, join The Clay House and make heart shaped bowls with clay. The finished bowls could be used for your loved one's morning cereal or you could use them as a planter and grow your favourite bulbs in them. Two sizes available.
£50 per person or £90 for two people booking together.