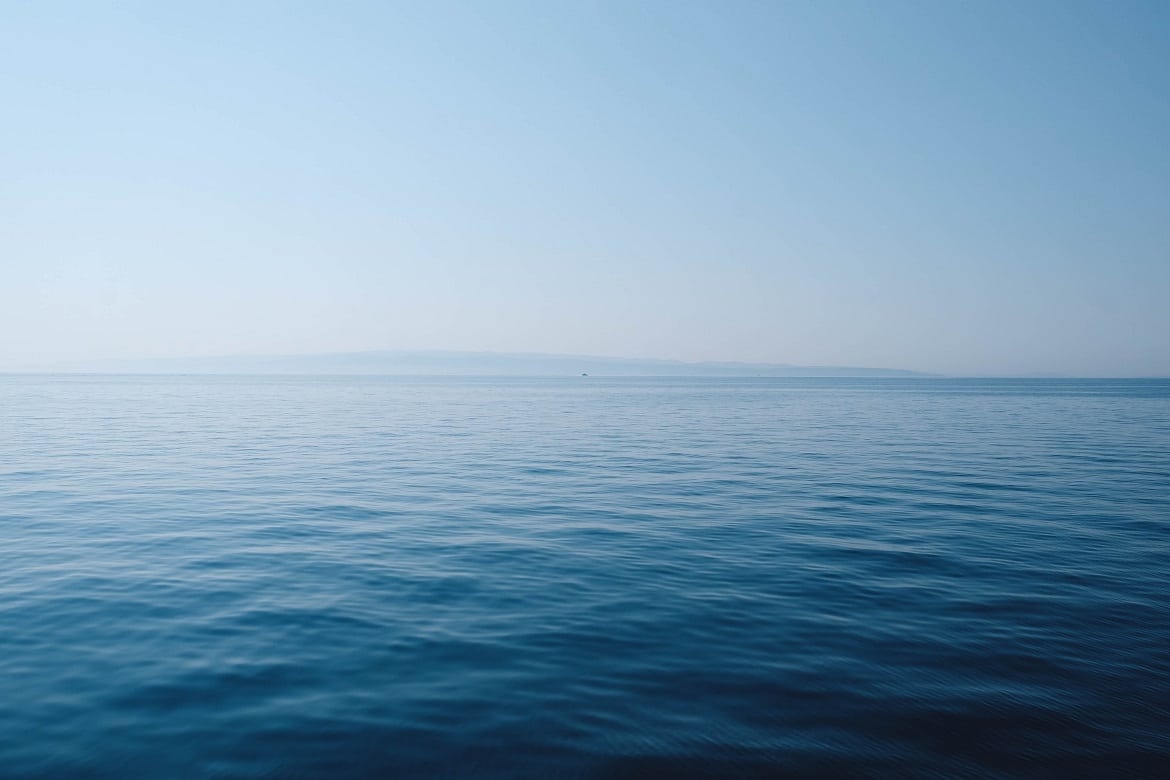 From Alarm to Calm
There are times when it feels like we are "tangled up" in our own thinking and behaviours. This can be stressful and exhausting. We know that in the long term, feeling like this can be really unhealthy and unhelpful for us. Change this for yourself. 
Spend a day with Nicky Beattie exploring: –
the nature of stress and worry
how we can change some of those unhelpful ways of thinking and feeling and doing
some straightforward and every-day strategies and techniques that you can use to move yourself from Alarm to Calm
This day is open to anyone. There will be workshop style activities, time for reflection and discussion with a few laughs thrown in too!
Nicky is a Master Practitioner in NLP (Neuro Linguistic Programming), an IEMT Practitioner and Registered Hypnotherapist. She designs and delivers Coaching and Wellbeing programmes as well as providing 1 to 1 sessions.
Spaces are limited and booking essential.
Tea/coffee provided.
Cost: £45, to include a £20 deposit to secure booking.
To book: Contact Nicky Beattie on telephone 07966362019 or email nicola@lincsassociates.com