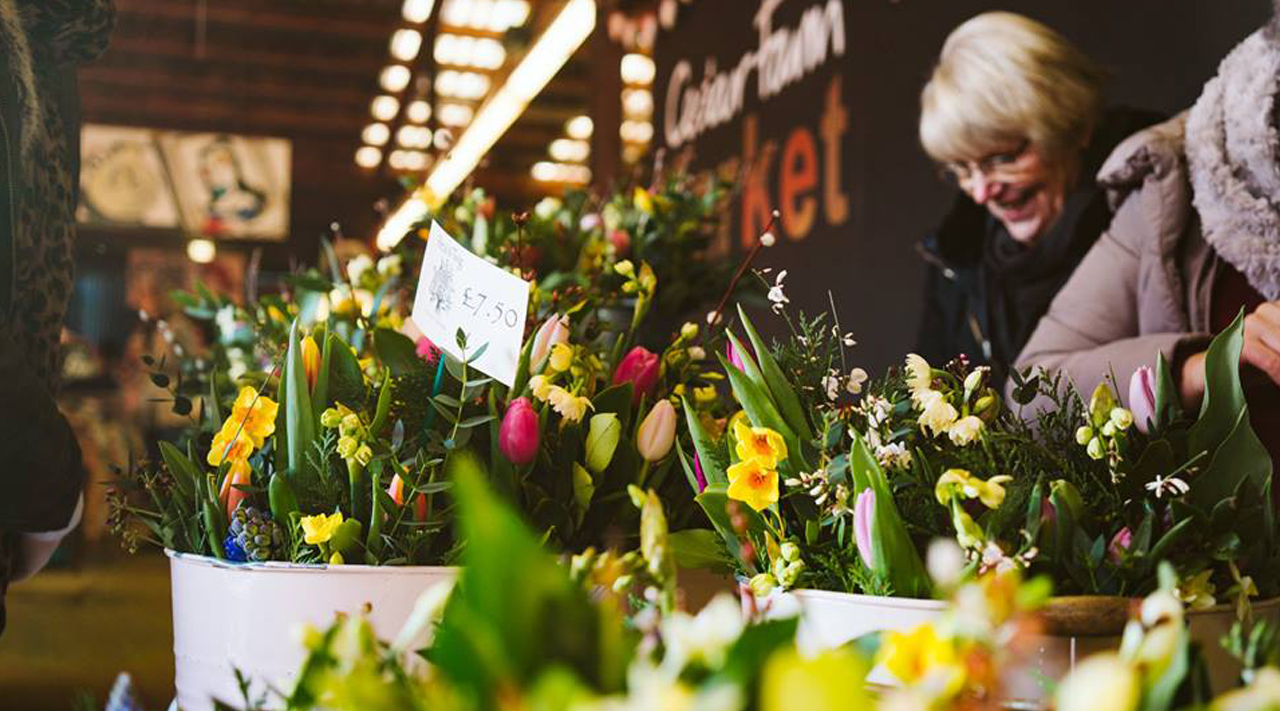 Farmers Market
The Farmers Market will return to Cedar Farm on Saturday 4th July, 10am – 2pm.
Slightly smaller than usual, the market will have 15 stalls selling fresh local produce.
Additional safety measures will be in place including a one-way system through the barn, hand sanitiser stations and staff will make sure the barn doesn't get too crowded.