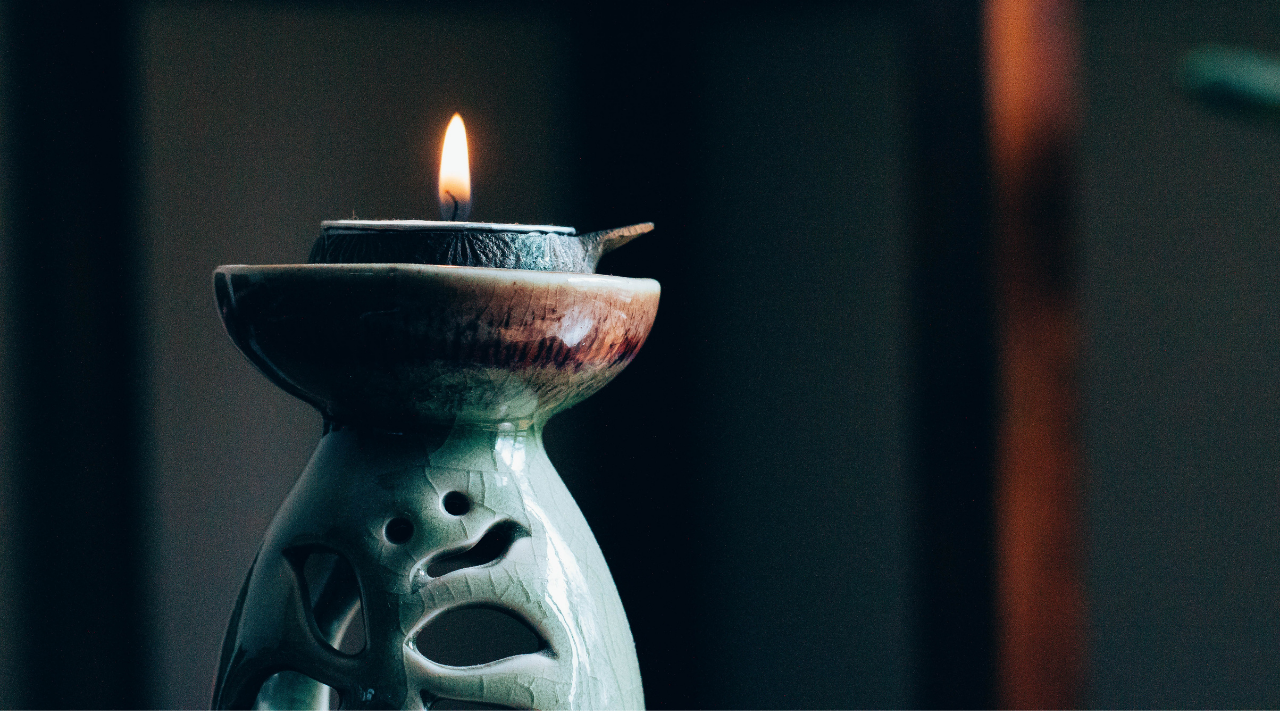 8 Week Mindfulness Course
If you would like to experience more peace and calm in your life, then this course is for you!
During this eight week course you will have the opportunity to learn and experience mindfulness in a friendly and welcoming group.
Each week we will share a variety of practices, that will allow you to build up your very own mindful toolkit.
Each session lasts for two hours and the course starts on 10th November.
Cost: £180 including all course materials, meditation recordings and a certificate following completion of the course.
To Book: For further details, or to book your place, please contact Emily on 07972 929114.